Childcare is available during all services for children from birth through age 3.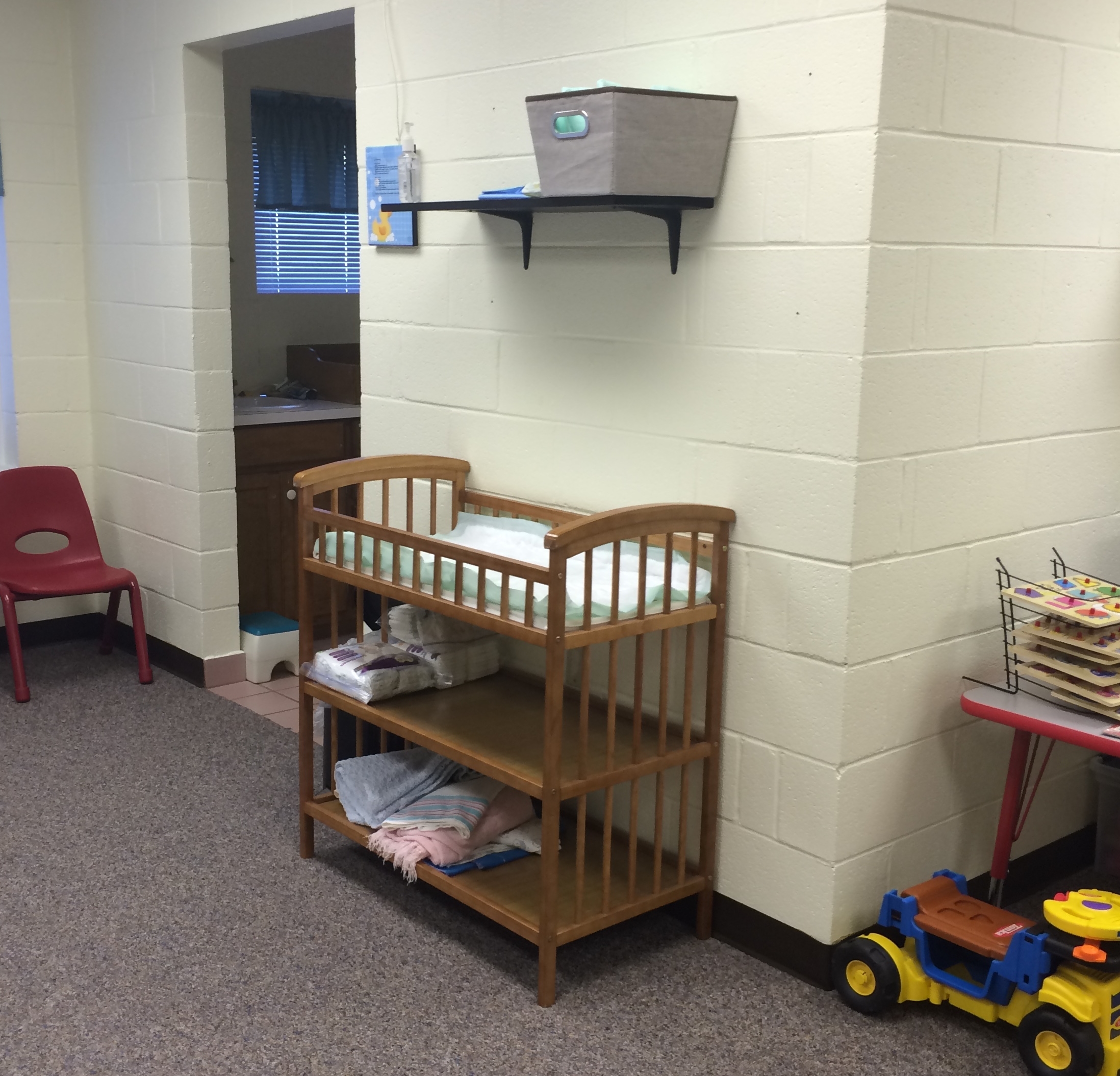 Our nursery is staffed by adult members of Agape Baptist Church who have successfully completed a comprehensive background screening. Youth, ages 12 and older, may also work in the nursery to assist an adult.

We strive to provide your child with an environment that is safe for them to play and explore the room. For safety reasons, we do not allow children above nursery age to stay in the room unless over age 12 and approved to assist a nursery worker.

Visitors should check-in with a nursery worker and complete a Child Information Sheet. Before leaving your child, you will be given a pager that will allow you to stay informed and be called should the need arise.